How it works
Our API allows you to send handwritten notes from any system in an automated fashion, whether it's for your team or your clients. We have examples in several languages including Javascript, Python and Ruby, with more on the way.
Our goal is to be as developer-centric as possible. Feel free to reach out with any questions or feedback at api@handwrite.io or just chat us below!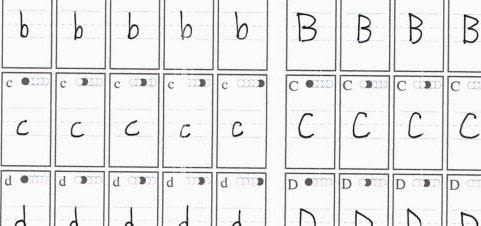 Our Tech
Our latest generation of handwriting machines yields life-like handwriting and a level of nuance that your customers will feel in their hands. Because every character is generated from scratch, our writing is the real deal.
We handle everything from start to finish, including postage and shipping. Choose from our selection of stationery or upload your own.